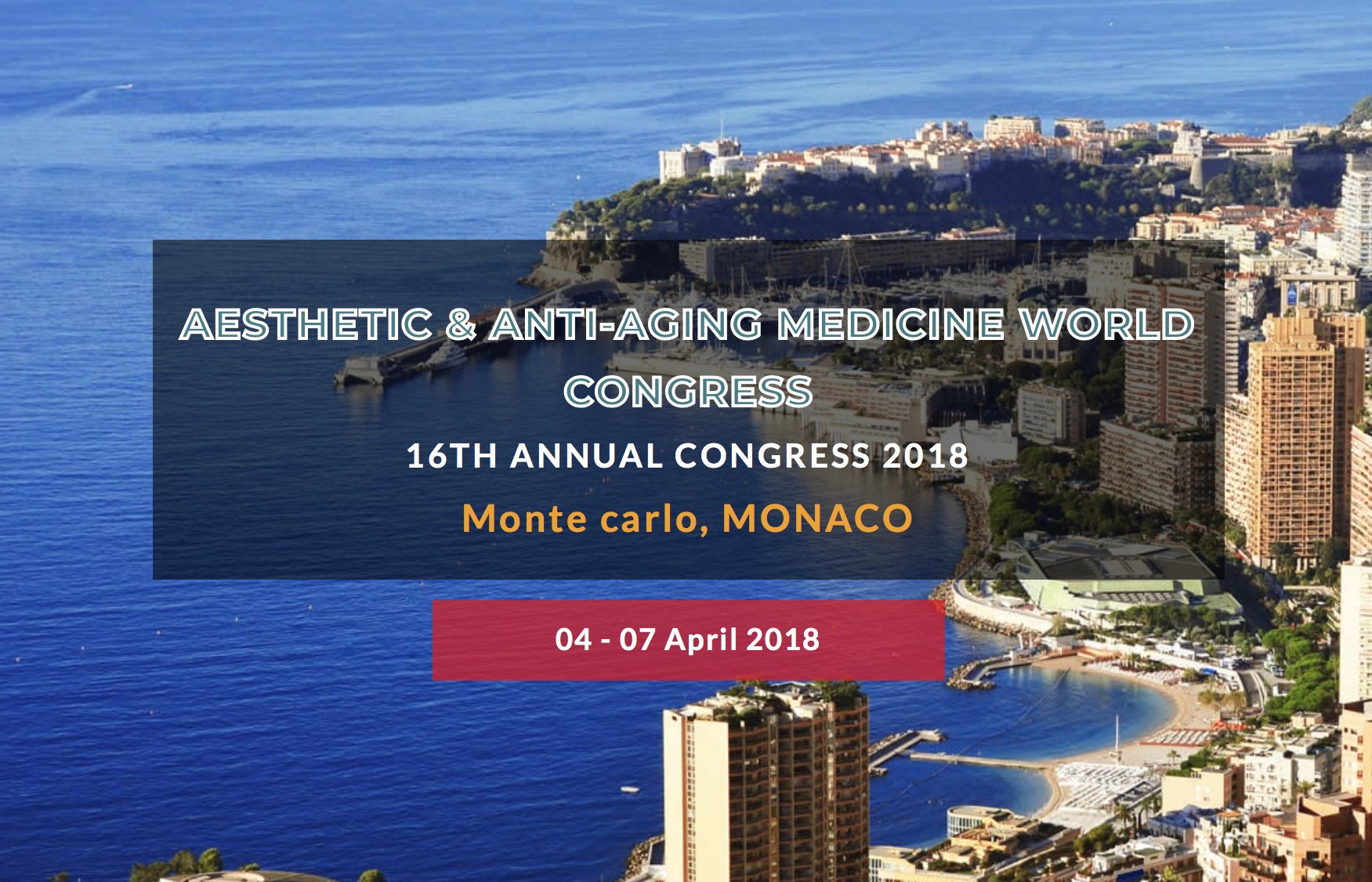 Aesthetic and Antiaging Medicine World Congress
16th Annual Congress 2018
04 – 07 April 2018
Monte Carlo, MONACO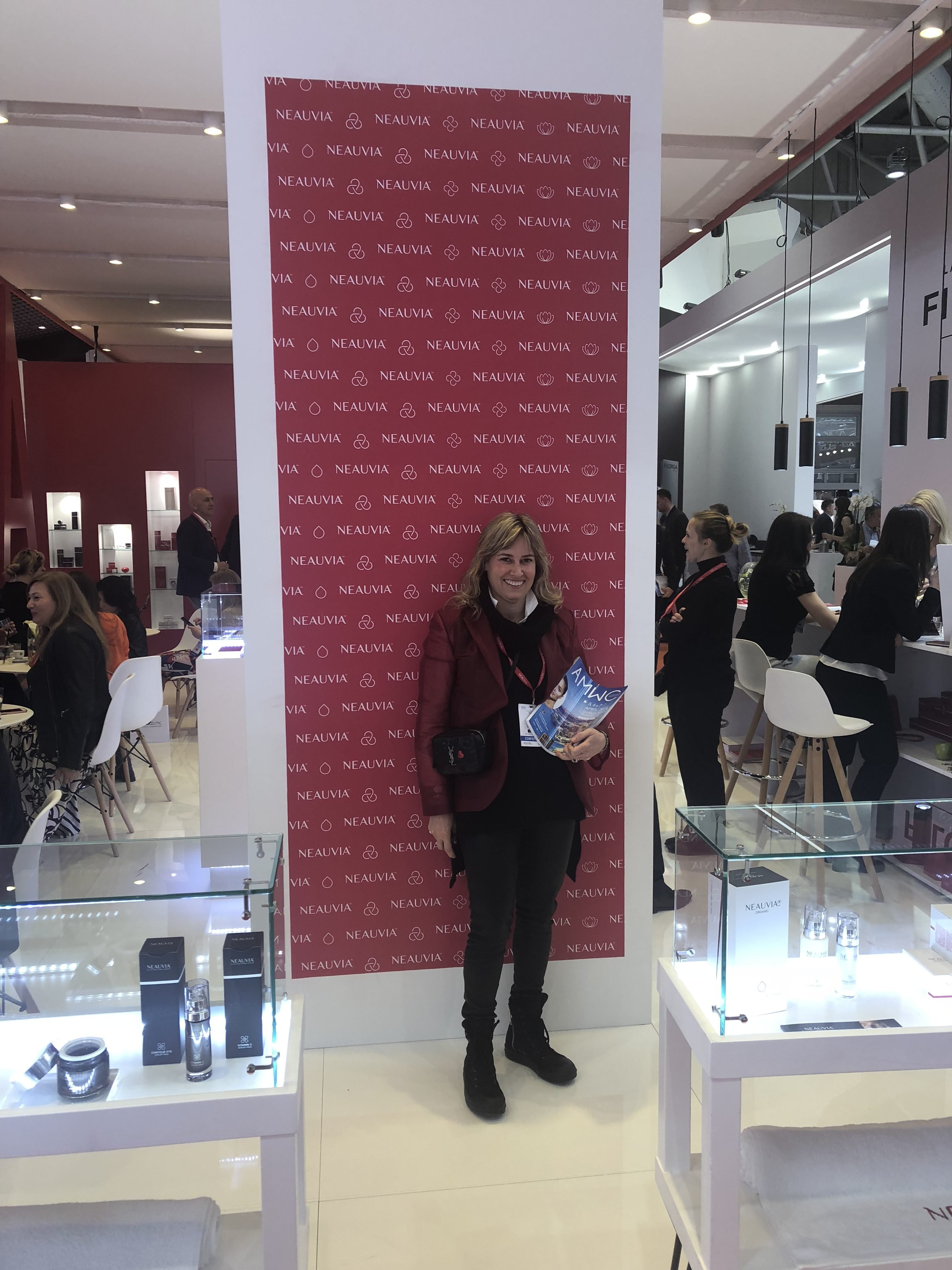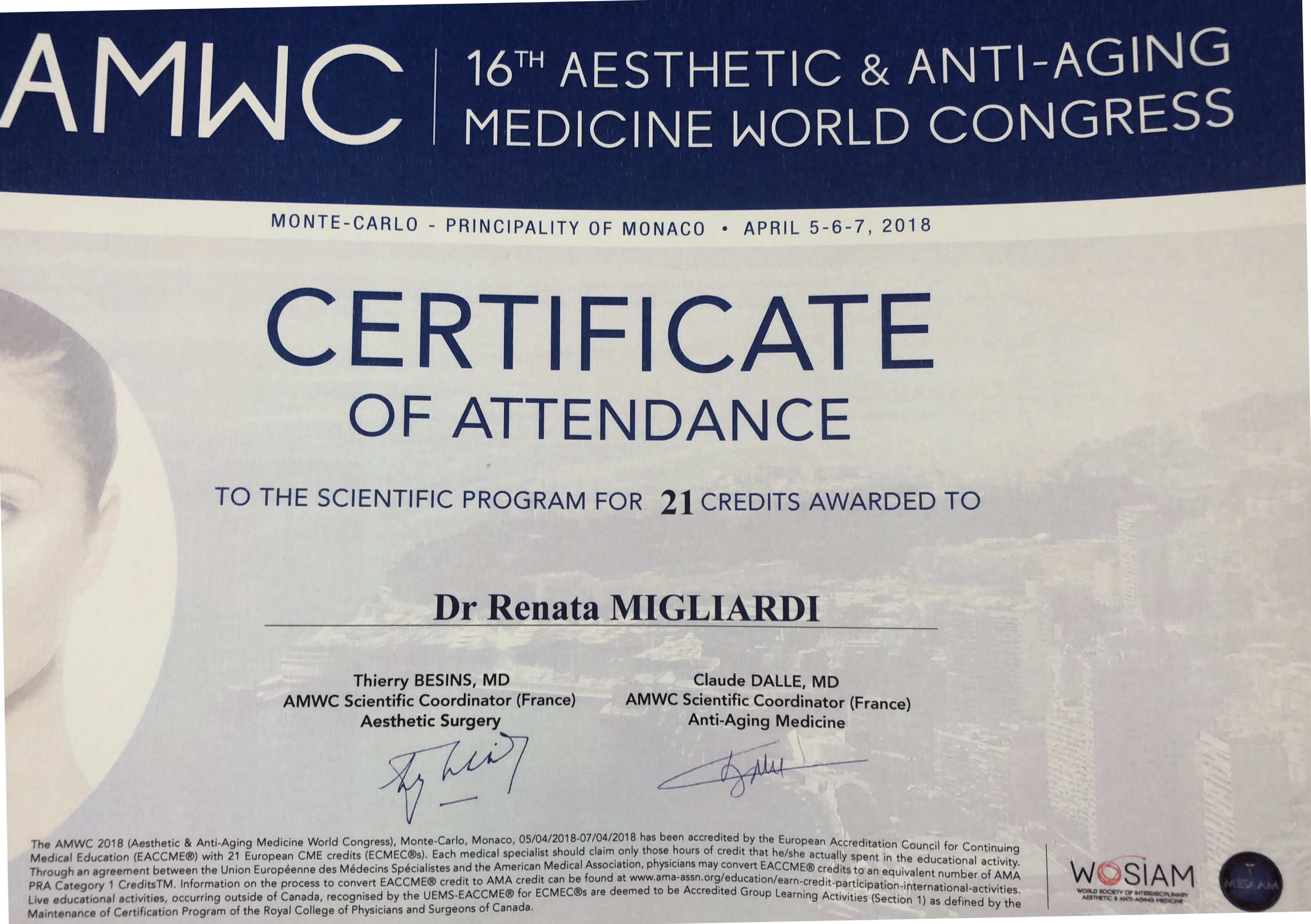 ABOUT THE CONGRESS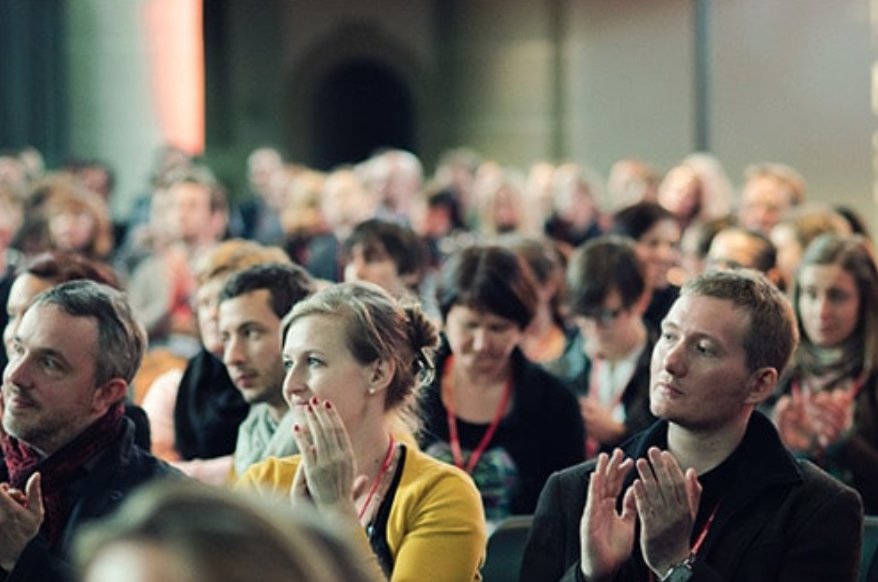 LEARN FROM THE BEST AT THE ANNUAL CONGRESS ON AMWC 2018
16th Aesthetic & Anti-Aging Medicine World Congress – AMWC, to be held April 4 – 7, 2018 in Monte-Carlo under the High Patronage of H.S.H. Prince Albert II of Monaco. Under the scientific supervision of the World Society of Interdisciplinary Anti-Aging Medicine (WOSIAM), the conference will feature a highly interactive, stimulating and multidisciplinary program and will provide the ideal forum to stimulate ideas, educate, share expertise, initiate intense discussions and extend networking opportunities.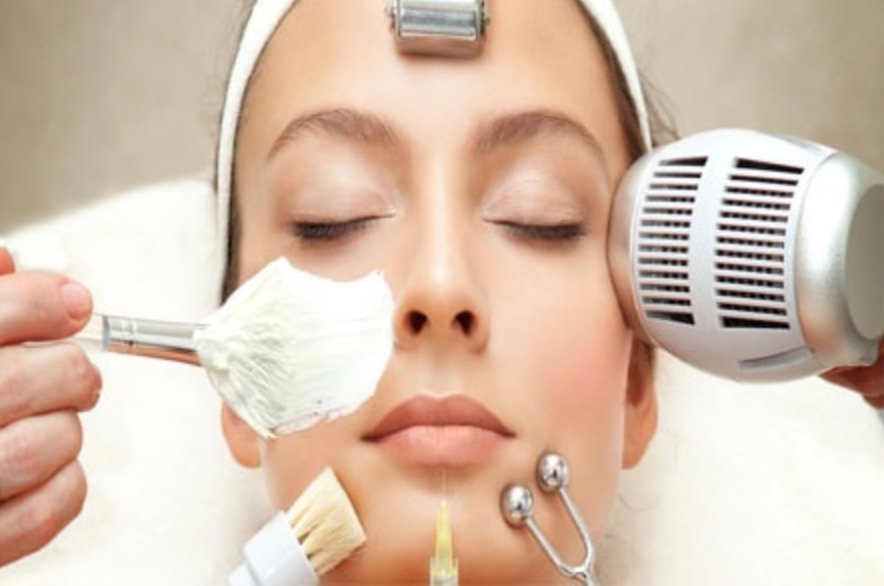 AMWC 2018 THE BEST EVENT IN THE FIELD OF ANTI-AGING RESEARCH
AMWC 2018 will give a special recognition to Taiwan for its contribution to the advancement of global anti-aging medicine. Taiwan is one of the world's most dynamic settings in aesthetic medicine, strategically located between East and Southeast Asia. We are thrilled to welcome key opinion leaders of Taiwan aesthetics, and we would like to invite you to observe their techniques and expertise. Many distinguished physicians, medical experts and scientists have joined the faculty and will take part in this congress.
TOURIST ATTRACTIONS